MOODSign ELEMENTS
MOODSign ELEMENTS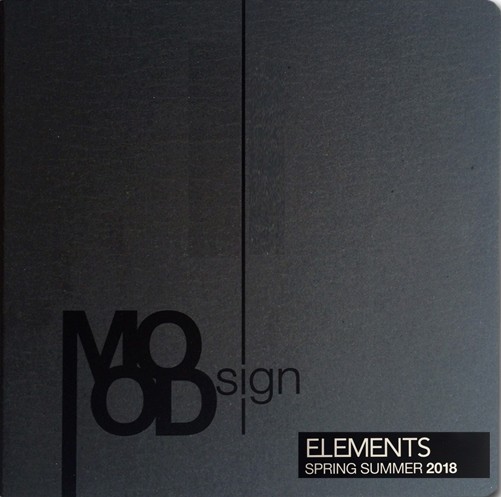 1.350,00 € + VAT
1.647,00 € (VAT included)
1.647.00
Season: S/S 2018
MoodSign Elements S/S 2018: Colors and Fabrics Trendbook,5 themes with fabric swatches and yarn, color conbinations, product images, DVD included contains the prints and the images of the book.
Yarn color range included.
* If a product is not available at the moment, there may be delays in the delivery.