Stardust
Stardust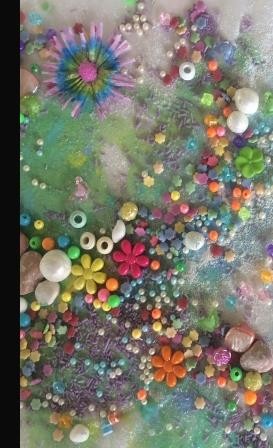 1.600,00 € + VAT
1.952,00 € (VAT included)
1.952.00
Season: S/S 2018
Stardust S/S 2018: Trendbook made in Como - Italy created by the designer Nicoletta Lanati. This book contains many inspirations for jacquards, embroidery, prints, fabrics for accessories.
2 USB pen drive containing the layers files of the prints.
* If a product is not available at the moment, there may be delays in the delivery.