Design Plus Flowers and Plants Vol.1
Design Plus Flowers and Plants Vol.1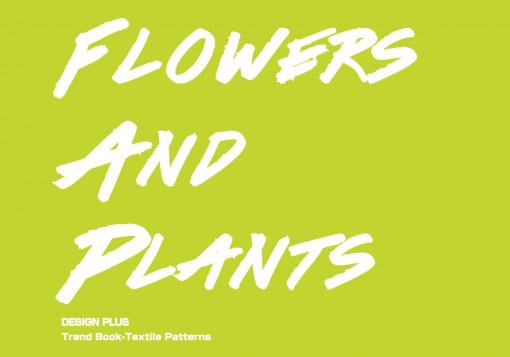 700,00 € + VAT
854,00 € (VAT included)
854.00
Publisher: Master Fashion

Design Plus® "Textile Patterns - Flowers and Plants" Description There are 137 trendy print designs in this book. Among them, 32 print patterns have a fabric sample stuck to the page. This aims to help you fully understand the actual result of all the print patterns on real fabrics. Key features: 1. The themes of print designs are flowers and plants. 2. 32 print designs are stuck with real fabrics. 3. A USB flash drive is attached to this book, with the high definition JPEG files of all the patterns in real size, as well as the original and editable PSD or AI files with layers. 4. With these files, users can easily make your own designs by adjusting or changing the colours and design details.
* If a product is not available at the moment, there may be delays in the delivery.