View2 27
View2 27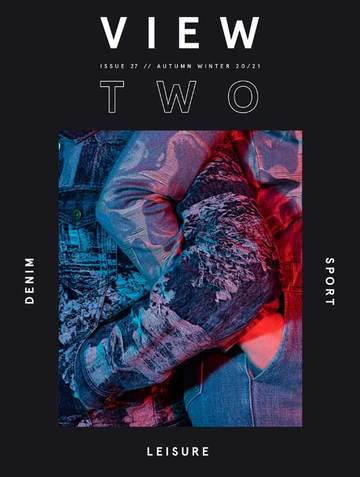 Season: F/W 2020-21

For autumn/winter 20/21, we are embracing escapism, but we're running towards new experiences rather than away from reality.

Escapism does not necessarily mean avoidance, though growing social, political and environmental pressures are weighing heavy on our minds. What we need is a moment away, to gain a little perspective. We return from our mental or physical adventures brighter, smarter and more determined.

For the new season, escapism takes many forms. Whether we seek silence as a way to avoid noisy modern life, or experiment with psychedelia to discover new perspectives, we are looking for solace and wisdom. Nature exerts a powerful draw, especially for urbanites yearning for simplicity and peace. We're going further into the wilderness as a way to test our limits, or finding ways to enjoy nature in everyday life. Immersive experiences are becoming even more extraordinary, allowing us to play in worlds we could never experience in real life. Technology, nature and adventure combine in different ways to lift us from our everyday experiences and help us to see the future with positivity.

VIEW2 is a trend journal with focus on casual sports and jeans wear, with forecasts for the respectively upcoming seasons, street and retail reports, merchandising, analyses on consumer behaviour and its influence on the textile and fashion market.

* If a product is not available at the moment, there may be delays in the delivery.