Belvedere Ethnic Japan Style DVD incl.
Belvedere Ethnic Japan Style DVD incl.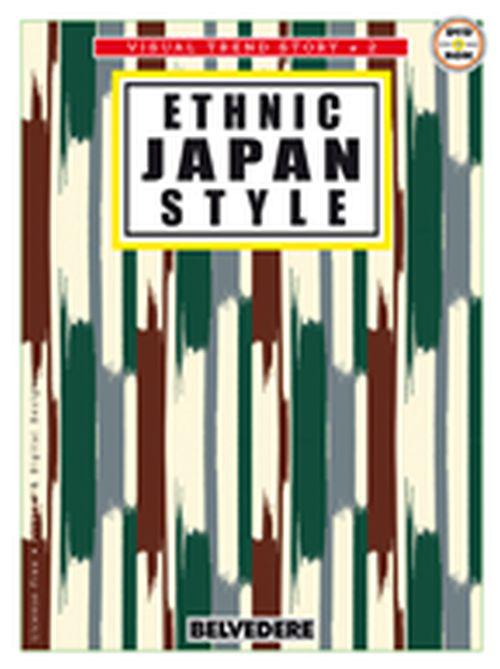 Visual Trend Story + DVD - Vol. 2




88 pages - Paperback




2019 - 1st Edition




24 x 32 cm - 9.5 x 12.6 inches


252 typical Japanese motifs - all in full in color. From trad. Kimono Designs to Modern Abstract to Woven Patterns. Incl. DVD (WIN+MAC), JPEG + EPS/AI Files (Vectorgraphic). All License-Free Designs.


ETHNIC - JAPAN - STYLE belongs to a brand new Digital Design Book series of Belvedere Books, so called: VISUAL TREND STORY. The present volume ETHNIC - JAPAN - STYLE is the 2nd issue in this new book line. 252 full color images - motifs, designs, patterns, regarding new interpretations of the faszinating world of Japanese Tradition, Perfection and Fantasy - abstract and modern, from ancient handycraft and kimono origin. Perfect designs for digital printing. Rich of shapes and forms, extraordinary and subtle color plays, graphically effectful fantasies, attractive and expressive fashionable eyecatchers. All motifs are printed and digital, License-Free and ready-to use on the included DVD. Tiff/Jpeg formats, AI/EPS files, Vectorgraphic – for WIN & MAC.
* If a product is not available at the moment, there may be delays in the delivery.