MOODSign Elements - Colors & Materials Trend
MOODSign Elements - Colors & Materials Trend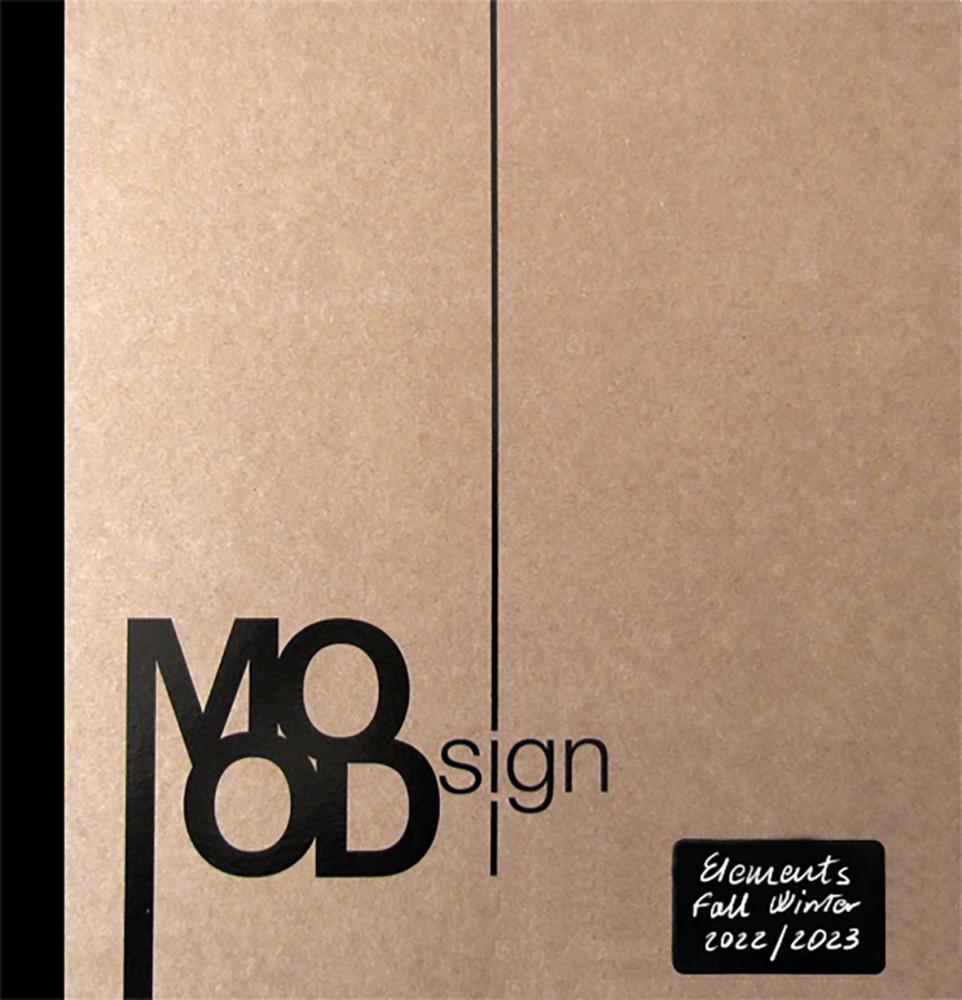 1.500,00 € + VAT
1.830,00 € (VAT included)
1.830.00
Season: F/W 2022-23

MoodSign Elements F/W 22-23 - Colors & Materials Trend: Colors and Fabrics Trendbook, 5 themes with fabric swatches and yarns, color combinations, inspirational and product images, USB pendrive included contains the images of the book and a teaser of the main trends of the season




Cotton fan deck color range with Pantone ref. included.
If a product is not available at the moment, there may be delays in the delivery.