Do.It! Color
Do.It! Color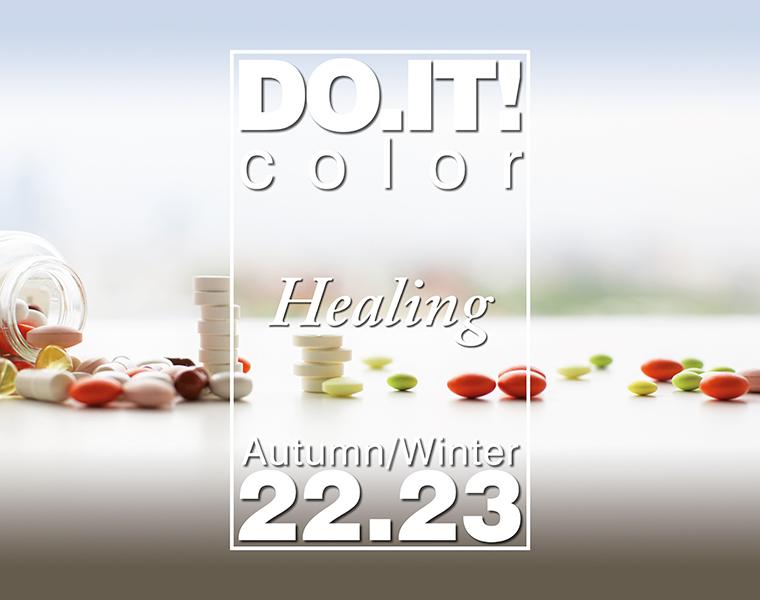 1.295,00 € + VAT
1.579,90 € (VAT included)
1.579.90
Season: F/W 2022-23

More colour informations we present now for each theme 7 different pages of colour harmonies together with products instead of the former 3 colour worlds.

Further we noted explanatory comments beside some of the outfits or products.

The double page with our fabric suggestions (most are European fabrics) is now separate to have a clear overview of our recommended qualities for each theme.

Another 4 pages with pics and keywords/explanations are giving many more inspirations to continue working on the respective theme.
* If a product is not available at the moment, there may be delays in the delivery.