LOLA - Light On Latest Attitudes Trend
LOLA - Light On Latest Attitudes Trend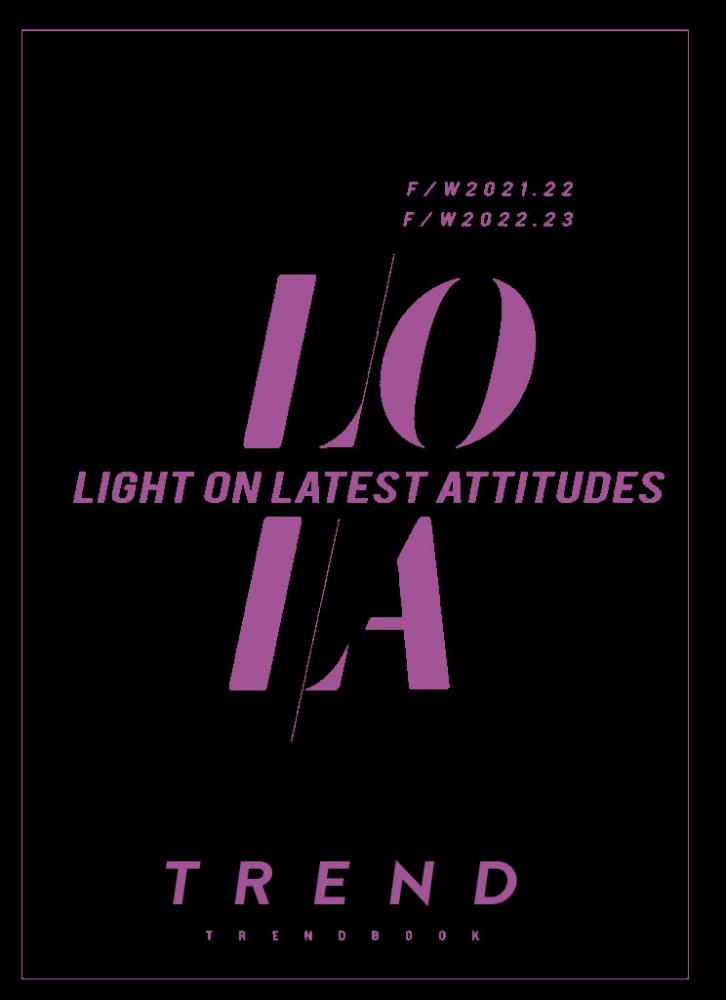 new
Season: F/W 2022-23

L.O.L.A. TREND A/W 22.23
The first TREND issue of L.O.L.A. is an overview of the upcoming winter seasons:
all / Winter 21/22 with insights on colors, key items, details and graphics from the latest fashion shows; Autumn / Winter 22/23 with the presentation of new trends with moods, color palettes, yarns, fabrics and prints.The magazine will be enriched with recurring columns and interviews with relevant personalities in the fashion sector.



Three Italian magazines that throw light on the world of fashion and its trends to light the way in front of every designer, professional and company. Understanding the inputs of future seasons and analyzing the most important trends of the moment to always have a useful, clear and usable tool at hand.
* If a product is not available at the moment, there may be delays in the delivery.