Ninsmoda 197
Ninsmoda 197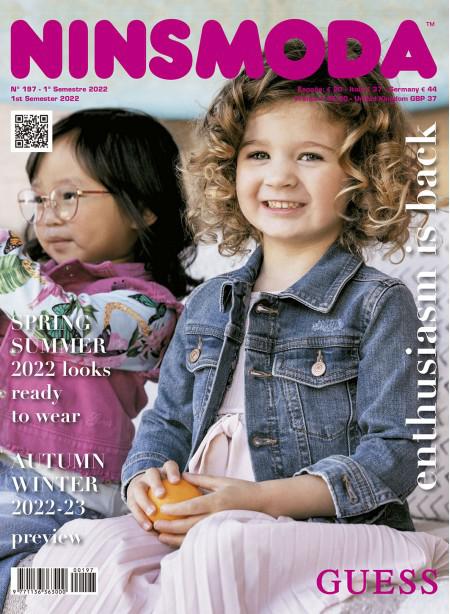 Ninsmoda issue 197, S/S 2022 - Preview A/W 2022-23

More than 400 photos of international designers, a complete overview of the most important companies and trade shows in the sector. A large and creative space for the world of children and babies with clothing, footwear and accessories. Much attention is paid to retail with the indication of new commercial spaces in the world, among which, obviously, Nins Moda chooses the trendiest ones.
If a product is not available at the moment, there may be delays in the delivery.