WeAr no.71
WeAr no.71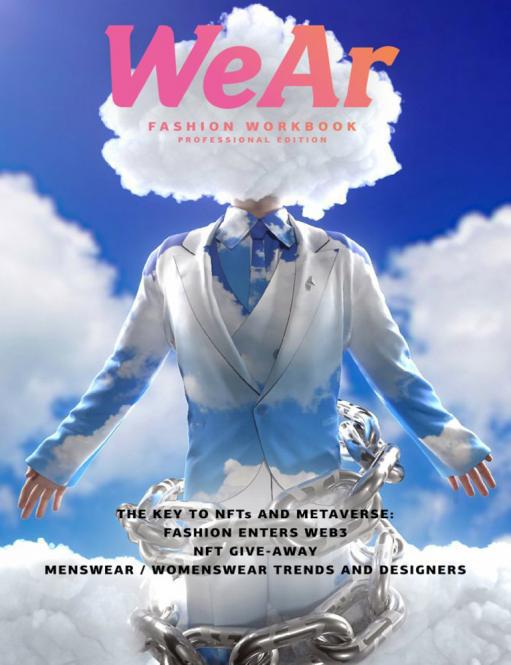 WeAr issue 71 italian edition

High-class magazine for fashion and retail design.
Couture meets leisurewear, symbiosis of art and fashion, visual information instead of long-winded texts, facts instead of personal opinions.
The reader is revealed to the most interesting collections, stores and market news worldwide in the fields of fashion, shoes and accessories for the high-end segment, supplemented by trend reports from the world's major cities and from trade fairs, news, research, contacts, interviews, business talk, tips.
If a product is not available at the moment, there may be delays in the delivery.