Riser Paris+London
Riser Paris+London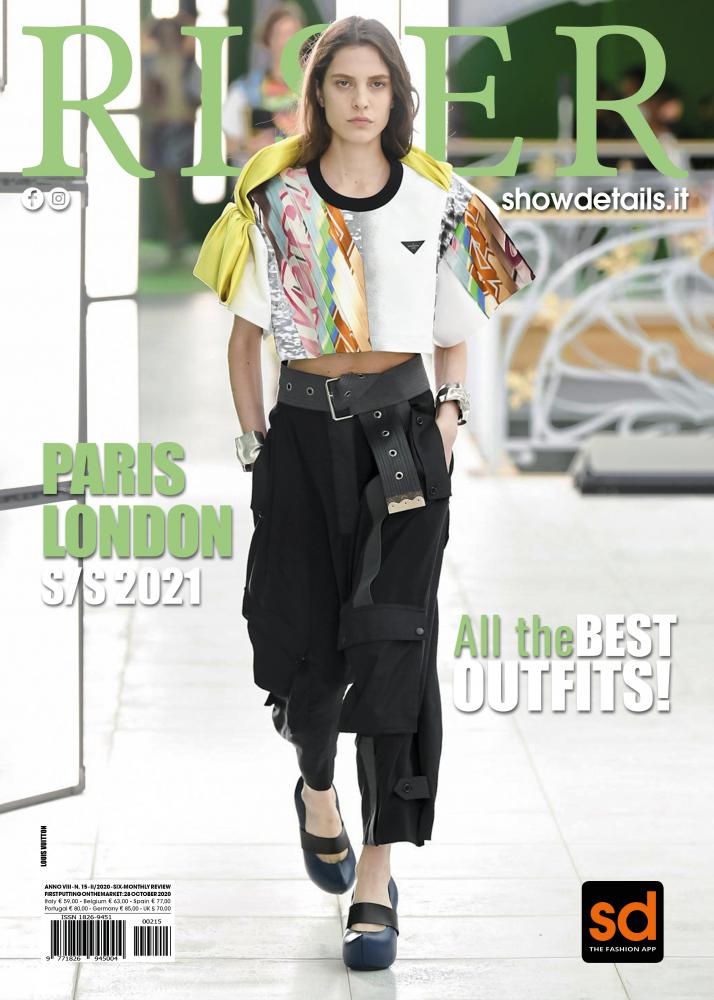 offer
Season: S/S 2021

I introduce you the new issue of the project SHOWDETAILS RISER PARIS+LONDON.

THE CONCEPT:

- Showdetails Riser Paris+London is the leader magazine that shows the best total looks from the catwalks

THE HIGHLIGHTS:

- it's very quick in issuing

- 416 pages(the fashion magazine with more pages on the market)

- more than 1.500 pictures showed

- more than30 collections published(also through the direct link to www.showdetails.itand to showdetails app)

- thequality of a Showdetails product

- the lowest price on the market!!!
If a product is not available at the moment, there may be delays in the delivery.