Kid Dept Volume 3
Kid Dept Volume 3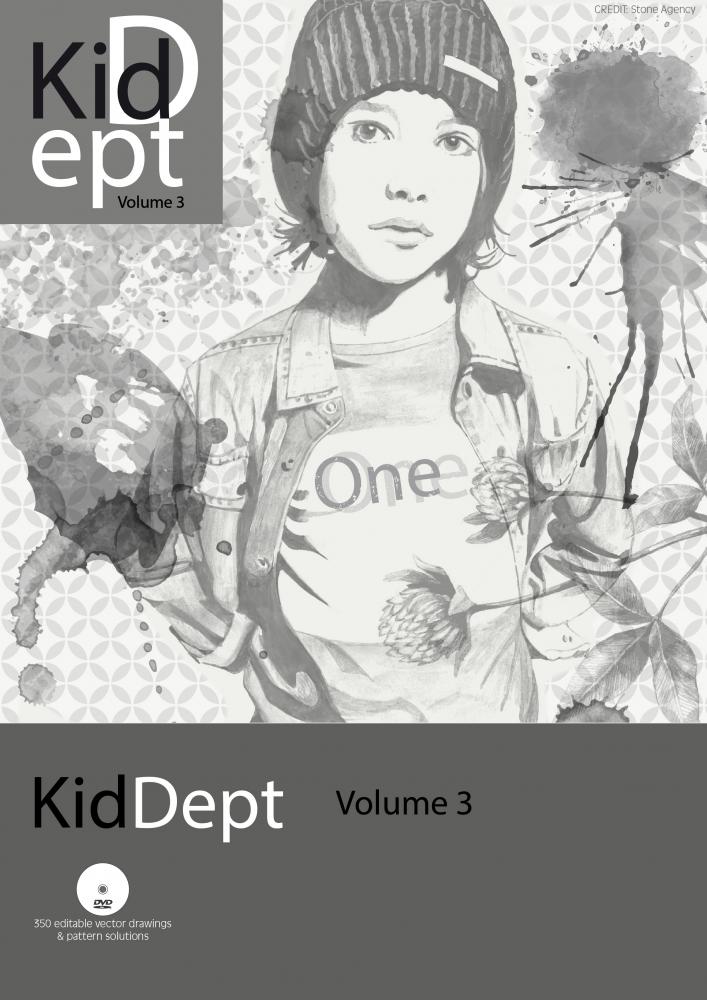 450,00 € + VAT
549,00 € (VAT included)
549.00
KID DEPT volume 3,
Book of graphics and trends dedicated to the clothing sector for boys and girls aged 4 to 10.
it contains 8 themes: 4 Spring/Summer and 4 Fall/Winter.
Each theme is accompanied by:
editable vector graphics and patterns, inspirational images, product images, color charts with ref. Pantone, details and designs of garments,
DVD included containing 350 graphics presented in vector format, from AI CS5 and later,

A4 size, 149 pages, semi-rigid binder,
If a product is not available at the moment, there may be delays in the delivery.